Renew Youth Group Reboot
So who am I? I am a servant of the One True God, and I have followed His leading from my upbringing in the deep North Woods of Wisconsin to a Canadian Bible College, and now most recently to New Hope Wesleyan Church in Western Pennsylvania as their new Youth Pastor.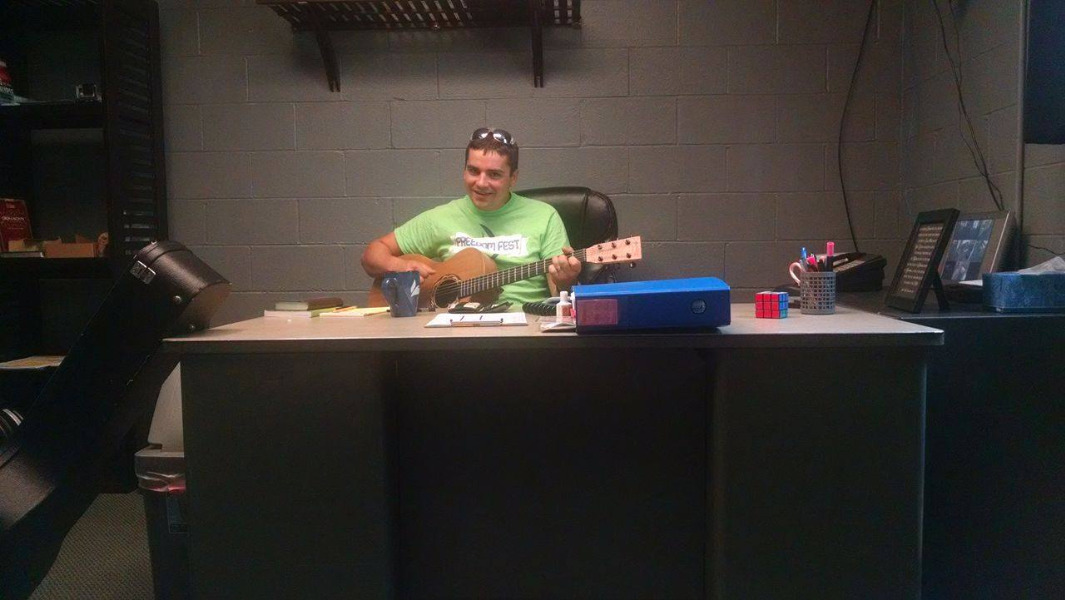 RYG
stands for
Renew Youth Group.
This name is inspired by the Scripture Isaiah 40:31, which states,
"those who hope in the Lord will
renew
their strength. They will soar on wings like eagles; they will run and not grow weary, they will walk and not be faint."
And it is my goal to mobilize the "Next Generation" to place their hope in Christ so that they might encounter the life-changing presence of God and be
renewed
in body and soul, drinking from The Well that never runs dry.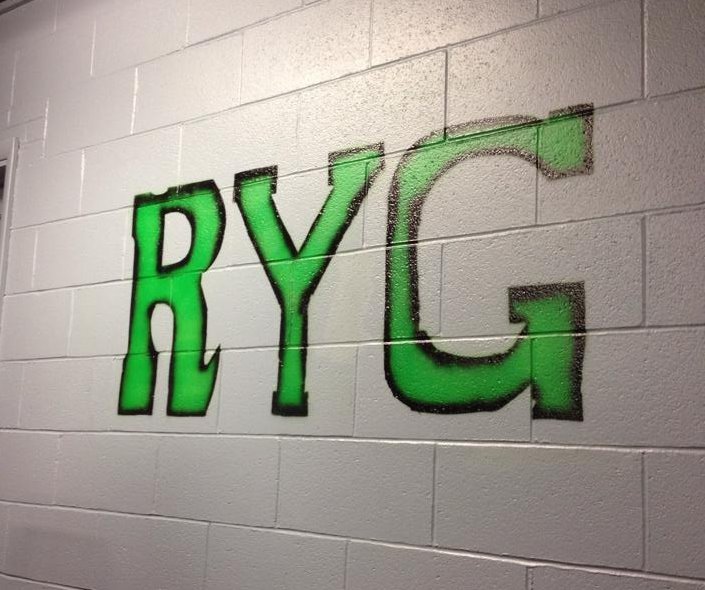 Although God has blessed us with a wonderful facility, times are tough financially for New Hope, and my starting budget to run this new youth ministry is $0.00. We need just a little jolt to get this plane off the ground.
I can't help but dream of what kinds of amazing things God will do through this ministry of renewl. There would be stories of serving alongside each other helping those in need within our community; or of how emotional chains and strongholds were defeated in the lives of these teens because they got to go to Youth Camp or Youth Retreat Conferences and experience God in a personal way. Only God knows.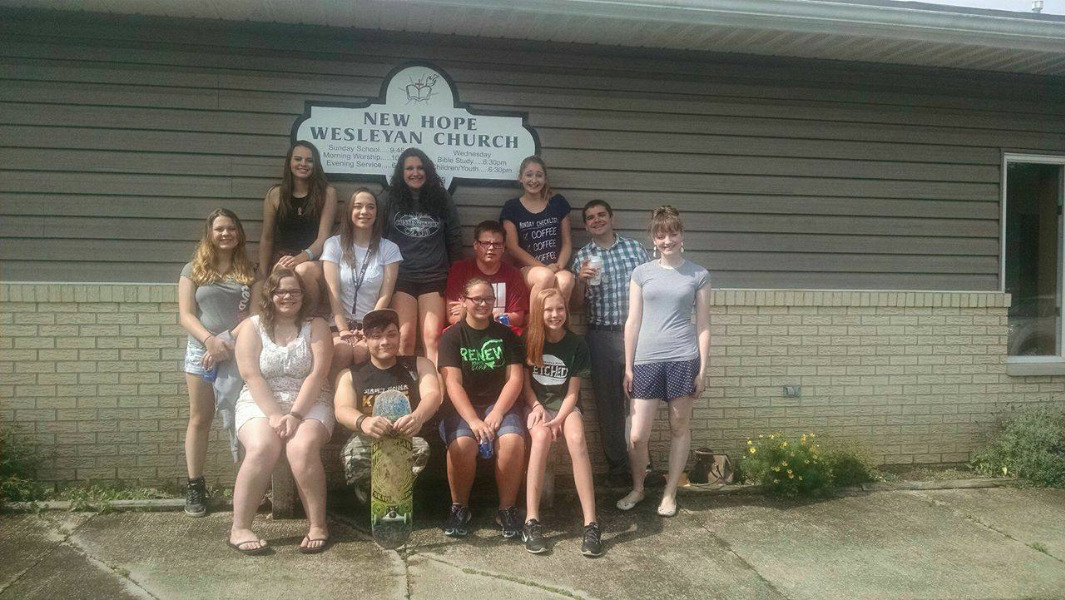 At
RYG
each teen is able to paint their name on the walls of our "Basement Youth Room", empowering them to take ownership of the ministry they are a part of. Each name has a story, and each story is connected to a life that matters.
Would you like to play a small part in Abbey's story, or Maura's, or Derek's, or Emily's, or the one whose name isn't on the wall yet? Then please consider contributing to the Renew Youth Group Reboot. Every gift no matter how small is greatly appreciated and even if you don't donate, thank you for taking the time to read what's on my heart and please pray for us, that God's will be done at RYG.